LYON PLASTIC

PRODUCTS
Polycarbonate Corrugated Sheet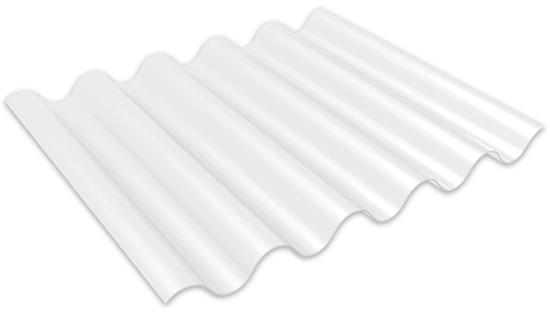 Polycarbonate Corrugated Sheet (Corrugated Sheet, PC Sheet) is a high polymer with excellent impact resistance, transparency and light transmission. The Corrugated Polycarbonate Sheets are widely used in factories, buildings(corridors and windows, etc.), rain-shields, garages...
UV-CPP Plastic Corrugated Sheet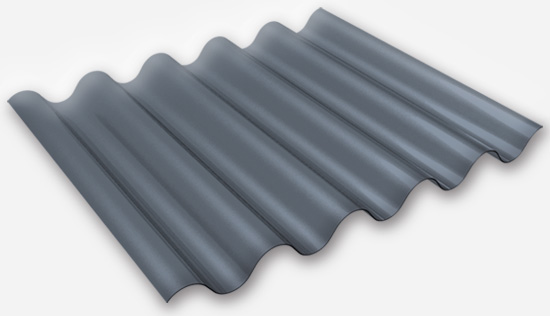 A Products having the distinctive characteristics of weather-proof, impact-proof, anti-acid/alkali, anti-salt, resistance to chemicals, heat isolation and prevention from erosion.